Here are my buttons, feel free to pick which suits you best and please share them on your blog! Let me know if you have and I'll share yours on here too! AND... Scroll down to see my favourite bloggers' buttons and the photography link ups I take part in!

If you want a button, but you want a different size or shape or colour scheme etc. then just let me know and I will do what I can!



Here are the Photography Link Ups I take part in! It's fantastic to spread the word and see some of the photography blogger community!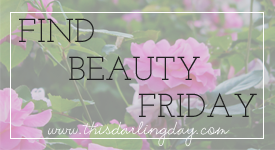 Here are my Favourite Bloggers! Check them out!