YAY!! CELEBRATIONS! AND A BIG THANK YOU!!
okay I'll stop shouting now....
But I was browsing on Bloglovin and saw that I have been put on the 'Up and Coming' section of photography blogs!
Yay! So thanks to all of my new followers etc. I'd love to get more exposure and get out to more people so thank you for sharing my button/sharing my posts/sharing my competition/being awesome/following etc and keep doing it!
And, if you dont believe me, here is the proof!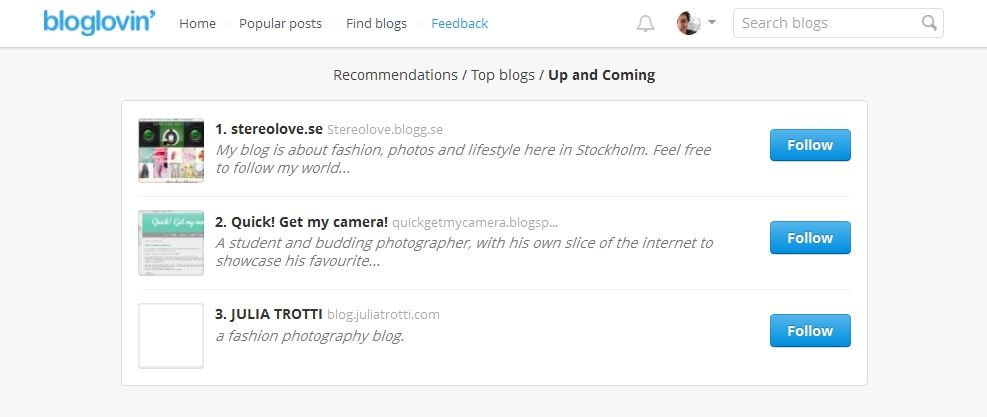 Don't forget to enter my competition where you can win one of these for yourself!